by preskinn on Apr.29, 2012, under Blogg, Citat, Revolt, Skrivet
"That's what you hire the president to do, you hire the
president to make the calls when no one else can do it"
Bill Clinton , 2012.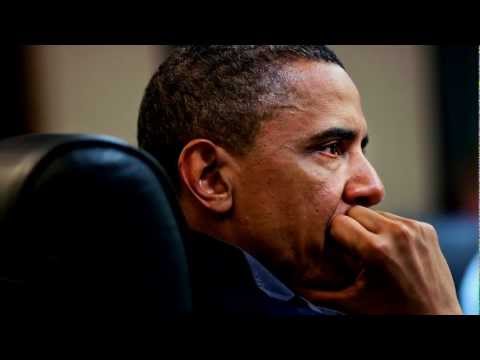 Ett mycket intressant citat av före detta presidenten Clinton. Speciellt med tanke på vilken publiken
är och i vilket sammanhang han säger det. Detta är alltså vad han säger i Obamas egen promotional-
video – på obamakampanjens egen youtubekanal. Vi snackar alltså om samma stab som drog hem
världens mest eftertraktade reklampris för den valkampanj vilken vann dem segern valåret 2008.
Det finns inte en enda sekund av dessa återvals-videor som inte är till 100% noggrant skriven och
planerad för att åstadkomma önskad effekt. Däremot kan du ju naturligtvis inte finna kommentarer
på videon som påpekar detta faktum – kommentarerna är modererade och viss kritik släpps fram,
dock inte dessa kommentarer (som vi alla vet skulle ligga likt en matta över kommentarfältet hade
videon accepterat omodererade kommentarer).
Den amerikanska befolkningen är menad att höra detta, men inte att se det skrivet i kommentarerna.
Detta meddelande är menat att normalisera detta sätt att tala om presidentposten och "demokratin".
De vill vänja befolkningen vid att öppet acceptera att deras nation nu styrs som ett företag som alla
andra, av ägarna och för ägarna. Detta företag hyr sedan en fall guy de kontrollerar och hjärntvättar
befolkningen till att rösta på i de riggade valen. Denne frontman genomför sedan de olika kumulativa
lag- och samhällsförändringarna ägarna stipulerar eller arrangerar genom media och olika kriminella
oganisationerna under deras inflytande. Exempelvis lagförslag så som NDAA (vilken obama sa att han
skulle lägga veto mot men inte gjorde) under vilken det numera är helt ok för USA att plocka  upp vilken
världsmedborgare som helst, för i princip vad som helst och straffa denne genom i princip vilken metod
man känner för, vare det avrättning, tortyr, eller isolerad fångenskap på obestämd tid utan rättegång.
Jag vill att du som läser detta nu inser att du har ett ansvar – om du ser vad jag ser. För jag ämnar inte
vara en av de som såg vad som är på väg att ske, och inte gjorde allt jag kunde för att stoppa det.
Det tror jag inte du heller vill egentligen, eller hur? Men vi behöver dig för att stoppa detta.
Du – medborgare i en av amerikas 51:a stater – måste hjälpa amerikanerna att rädda sig själva och
resten av planeten från den helt säkert annars kommande mardrömmen. Om du är journalist, politiker
eller mediepersonlighet – du måste nu ta ett steg tillbaka och tala ut även om du riskerar ditt jobb, dina
vänner och kanske mer än så. Det är ingen lek det här – du kan inte vrida tillbaka klockan och låtsas som
ingenting – det är inte så fascism fungerar. Om vi alla talar ut så finns det ingen vapenmakt i världen som
kan stoppa oss, och framtiden kan se ljus ut för dig, din familj, landet och världen. Men om du inte talar
ut så kan det innebära att alla de av oss som faktiskt gör det försvinner under mystiska omständigheter
åren efter nästa  flase flagg attack, då fascisterna stryper internet en gång för alla. Du vet i dig att det
inte är så det slutar, eller hur? Det är något annat som kommer hända – något du aldrig lärt dig tro på
- något du själv måste vara.  The beginning is near. Var inte en av dem som vaktade tågtransporterna.
Och om du tycker att jag kommer med osanning; vänligen gå med i Barack Obamas Truth Team.
http://www.barackobama.com/truth-team/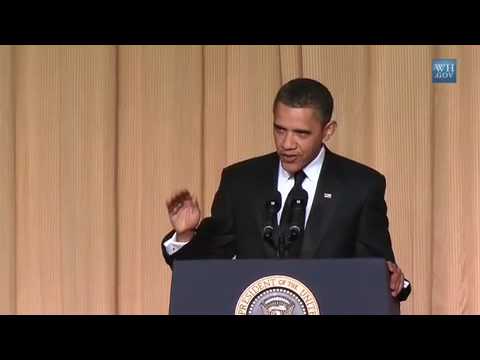 Läs: USSA Att Säkra Faderlandet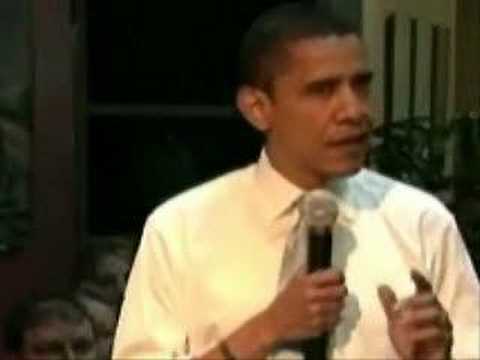 Läs: Om Amerikanska Covert Ops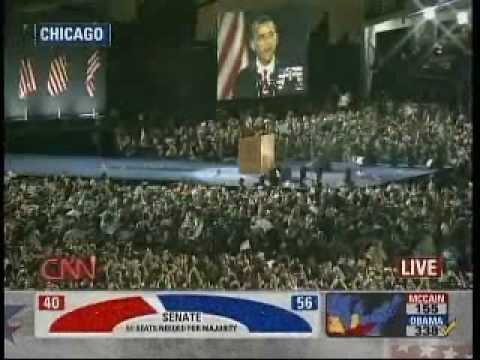 Se: You and I Have Not, Reporter Cracks
Relaterade dokumentärer:
Superpower, The End of America, The Power of Nightmares,  Taxi to the Dark Side,
Taking Liberties, Golden Rule, Confessions of an Economic Hitman, Into the Fire,
The New Rulers of the World, The War on Democracy, Why We Fight, 
The War You Don't See, Quants – the Alchemists of Wall Street,  Hälsosam Skepsis
SHARING IS CARING; So please make sure you do!
Video / Link dead? Please contact me.
(k)
:Bill Clinton, Cleptocracy, Corporate State, Corporatocracy, Demokrati, Drones, Fascism, Inverted Totalitarism, Inverterad Totalitärism, NDAA, Neo-Feudalism, Neocons, Obama, Oligarki, Our Benevolent Benefactors, USA, Wag The Dog, Wall Street