by preskinn on May.16, 2011, under Blogg, Dokumentärer

The Israel Lobby
Ännu en tv-dokumentär från VPRO
Backlight. Denna gång tar dessa flitiga
nederländare en titt på den Israeliska
Lobbyn i USA, och vilka de jobbar på
att tysta. Exempelvis Kenneth Roth på
Human Rights Watch. Om du vill se mer
om detta kan dessa dokumentärer vara av
intresse: Defamation, The Ultra Zionists,
Peace Propaganda & The Promissed Land.
Kolla även taggen Israel för mer om Israel.
Tanka via bilden till vänster eller streama nedan.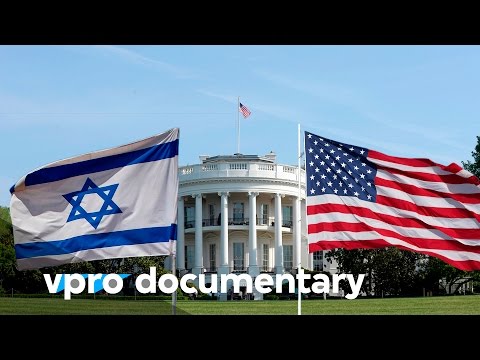 SHARING IS CARING; So please make sure you do!
Video / Link dead? Please contact me.
(k)
:AIPAC, Backlight, Colin Powell, Dick Cheney, Evangelister, FN, Human Rights Watch, Iran, Israel, John Mearsheimer, Kenneth Roth, Libyen, Lobby, Marije Meerman, Nancy Pelosi, Polen, UN, USA, VPRO, William de Bruijn